POWERING HERTZ OUTDOOR SIGNAGE WITH MAXIMUM EFFICIENCY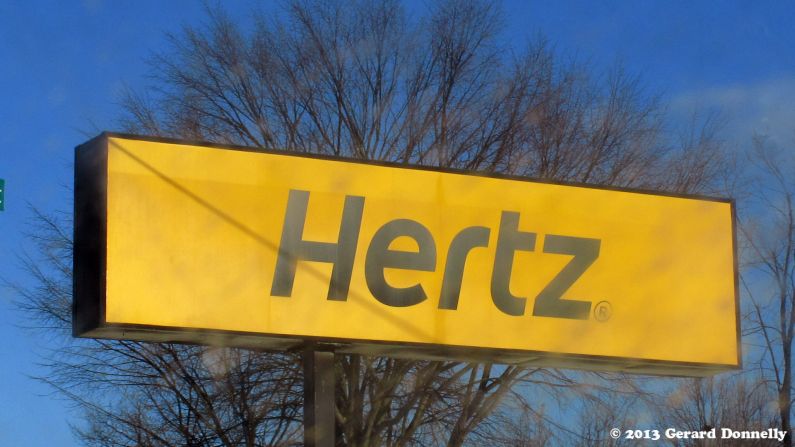 Application Name
Hertz Car Rental
Application Type
Outdoor- Signage
GRE Alpha Product Used
SLD, XLD:- Easy-Install Integral Wiring Compartments
Category
Outdoor- Signage
No company lasts for over a century without forward-thinking and 100% dedication to customer service. Today, the Hertz Corporation is the world's large car rental company with approximately 6,500 locations in more than 140 countries and varying climates. As a leader in the global travel industry, Hertz is also dedicated to minimizing the impact of its operations on the environment. That includes the need for energy-efficient lighting and outdoor signage.
GRE Alpha's LED power supplies are designed to operate with the highest efficiency and reliability at extreme environmental temperature and humidity conditions. These LED drivers operate over a wide temperature range of -40°C to 60°C without derating and are available with the IP 65 option for operation in wet outdoor applications. User-adjustable output voltage and current are also standard features that make them the most versatile drivers on the market. Further supporting the Hertz commitment to a greener environment are COB dimming solutions made possible by GRE's partnership with Citizen Electronics, bringing even more control and flexibility into the mix.
Learn more about COB compatible Drivers here or send us an inquiry to see how our solutions can work for you.