GRE ALPHA BRINGS BRIGHT SOLUTIONS TO PLANET HOLLYWOOD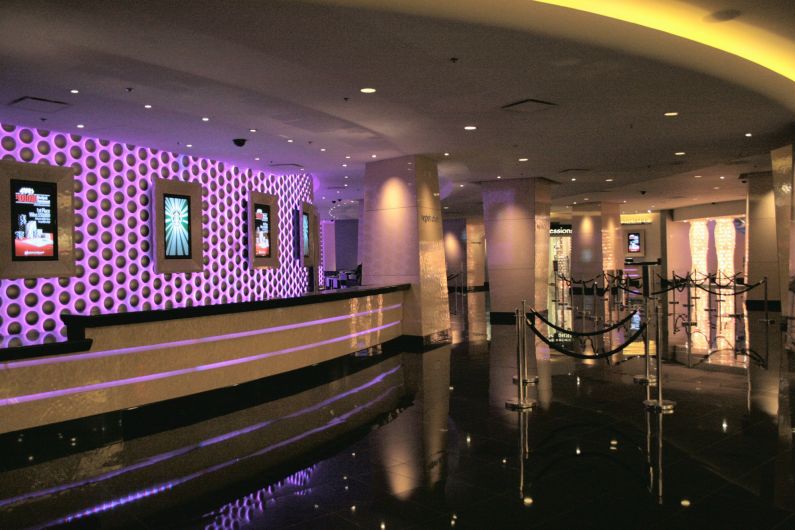 Application Name
Planet Hollywood Resort & Casino
Application Type
Entertainment
GRE Alpha Product Used
SLD, XLD:- Easy-Install Integral Wiring Compartments
Category
RGB Lighting Effect
Planet Hollywood wants every guest to feel like a star, and that is reflected in their VIP amenities, elegant accommodations, and high-caliber nightlife. Empirical contributions – including lighting and sound – play a major role in their resort's design, delivering the optimum environment for patrons. GRE Alpha's power supply experts exceeded all expectations in supporting the Planet Hollywood vision with reliable LED driver solutions providing the perfect blend of useful ambient mood lighting and brand consistency.
Operating with the highest efficiency and reliability, GRE's drivers flawlessly sustain the resort's RGB lighting effects. The GRE SLD and XLD driver series feature easy-to-install wiring compartments eliminating the need for a J-box. User-adjustable output voltage and current are also standard features that make them the most versatile drivers on the market. It is a happy marriage of star lighting power and invaluable savings in time and money.

Want to learn more? Visit our FAQ or send us an inquiry.
More Images