MAXIMIZING ENERGY EFFICIENCY IN LED COVE LIGHTING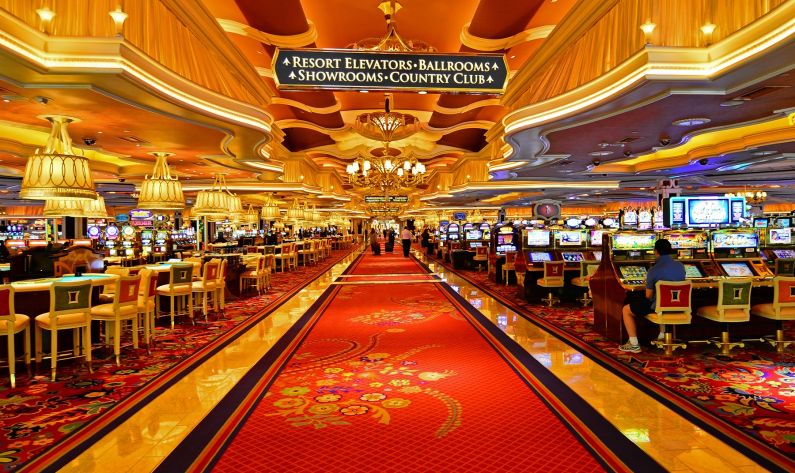 Application Name
The Wynn , Las Vegas
Application Type
Hotel Rooms & Residential
GRE Alpha Product Used
Basic: SLD, XLD
The flagship property of Wynn Resorts, Wynn Las Vegas is one of the world's largest and finest luxury hotel complexes. With 5-star awards in every category, the resort surrounds guests with opulence and indulgence in accommodations, dining, entertainment, shopping, and spas. Along with their commitment to the guest experience, the Wynn has been a pioneer in renewable energy and sustainable development.
Using rooftop solar panels and their own solar facility, Wynn's convention center operates on 100% renewable energy. With Wynn's expanded commitment to energy conservation, GRE plays an important role in powering the resort's LED lighting. With up to 97% energy efficiency, GRE's smart-dim dual-channel LED dimming module gives Wynn a product that not just meets but exceeds their high standards. The SLD Smart-DIM DC dimming module is designed to provide flicker-free (PWM) pulse width modulated dimming in 0/1-10V dimming applications. Ideal when combined with an AC-DC driver, the SLD Smart-Dim's can be incorporated into an XLD-200 series enclosure, eliminating the need for external junction boxes for quick and easy lighting installation.
Learn more about GRE powering products here or send an enquiry to see how our smart-dim, flicker-free LED dimming solutions can work for you. For information about our US headquarters, click here.
More Images