THEME PARK LIGHTING BENEFITS FROM EFFICIENT, RELIABLE LED DRIVERS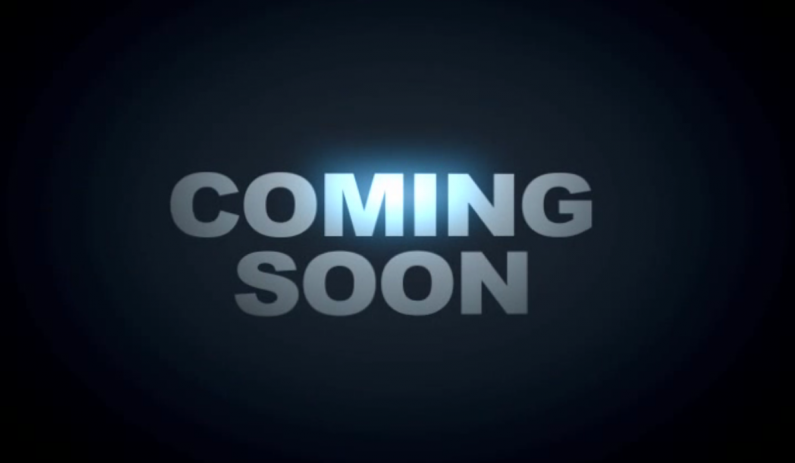 Application Name
Famous Theme Park- String Lights (Shanghai)
Application Type
Outdoor- Decorative
GRE Alpha Product Used
SLD, XLD:- Easy-Install Integral Wiring Compartments
Category
Outdoor String Lights
Theme parks are a great attraction for people of all ages. From the death-defying rides to arcade games and beyond, there's entertainment around every corner for everyone.
One aspect that people may take for granted at theme parks is the lighting. Bright neon and flashing lights combine with the rides to provide an entertaining and exciting experience. However, this level of detail in lighting can be a troublesome process to set up. GRE Alpha's SLD60 Easy Install LED Driver helps with easy lighting installation and ensures consistent, reliable light shows throughout the theme park, from the rides to the park itself.
Looking for more information? Send us an enquiry or contact one of our locations.