GRE LED DIMMING MODULES HELP TIFFANY DIAMONDS SHINE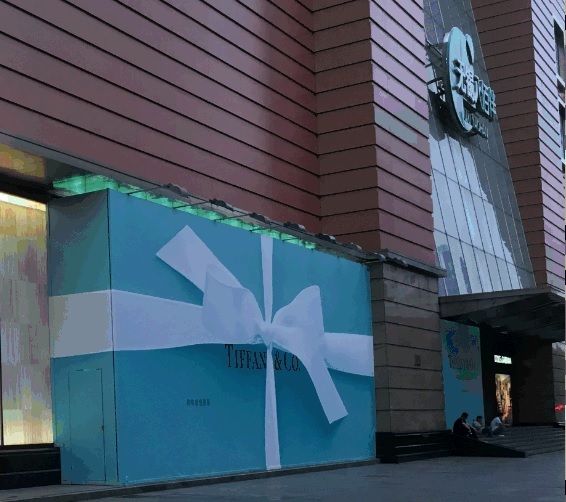 Application Name
Tiffany and Co., Shop
Country / Location
Wu Xi, China
Application Type
Indoor Decoration
GRE Alpha Product Used
SLD, XLD:- Easy-Install Integral Wiring Compartments, SLD-DIM1B dimming module
Who would imagine the very same company that would design a cellphone encrusted with 400 diamonds is a corporate leader in sustainability efforts? With its flagship store located in New York City, Tiffany's is an American luxury jewelry and specialty retailer that was founded in 1837. As of 2019 Tiffany & Co. operated 326 stores globally in countries including China, Japan, and Canada, as well as Europe, Latin America, and Pacific Asia regions.
Tiffany & Co. is dedicated to minimizing its environmental footprint with a goal of reaching 100% renewable electricity globally. All new retail stores are equipped with LED driver lighting systems, and lighting conversion efforts are in progress at many of their existing retail locations. Servicing the needs of a company so focused on using the highest quality LED dimming modules to protect the environment is an honor for GRE Alpha. GRE's SLD-DIM power-saving dimming modules provide Tiffany's China location with flicker-free 0-100% dimming in a compact size at over 95% efficiency.
Maximizing lighting design freedom, the SLD smart dims can be incorporated into an SLD/XLD series enclosure, eliminating the need for external junction boxes for quick and easy installation. Learn more about GRE powering products here or send an enquiry to see how our smart-dim, flicker-free LED dimming solutions can work for you. For information about our US headquarters, click here.